CDs of 2012
December 11th, 2012 by Katherine Moller
Now that we are into December and nearing the end of the year, many publications are coming up with lists of "The Best of 2012." I am going to join in with my own list of CDs. These are all excellent CDs that I am come in contact with through the year, some from groups that I had heard before, and some from groups that were new to me. Some CDs were released in past years and some were just released this year. I hope you have a chance to check out the music from some of these groups.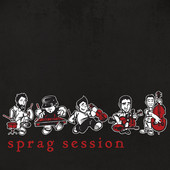 1. Sprag Session – Sprag Session formerly known as the Colin Grant Band
This is a great band out of Cape Breton with front man and fiddler Colin Grant. I first heard them at the EMCAs in Charlottetown in 2011 and again at the NB Highland Games in Fredericton that same year, where they were a huge hit. This is their first CD as a band. This is a great CD. Be sure to check these guys out live if you ever have the chance as they are even better in person!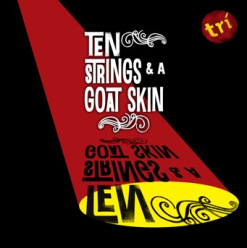 2. Ten Strings and a Goat Skin – Tri
This trio of young men from PEI mix traditional fiddle, guitar, bodhran and song with original songs and tunes. I heard them first at the ECMAs in Moncton this year. They too were a huge hit at the NB Highland Games in Fredericton this year. They have grown beyond their debut CD and I believe are in the process of recording a second CD. Keep your eyes and ears open for these young men!
http://tenstringsandagoatskin.com/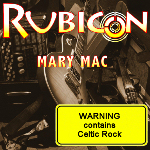 3. Rubicon – Live in P Major and Mary Mac
This band from Ireland has just released their third CD Mary Mac. I have not heard it yet, but I know their second album Live in P Major is excellent. Francine has a wonderful voice combined with the fabulous fiddle of Dolcie, the great guitar of Ciaran and the amazing accordion/midi of Haensel. This group performed at the NB Highland Games in 2012 to great acclaim. Everyone fell in love with the band.
http://www.rubiconcelticrock.com/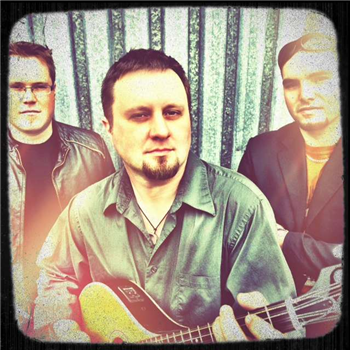 4. Mason's Tender – Mason's Tender
Fronted by Bryon Chase, this band has become a staple at festivals and pubs around NB such at the Miramichi Irish Festival , NB Highland Games, O'Donaghue's Pub (Miramichi, NB), and the Old Triangle Pub (Moncton, NB). This is their debut CD as a band and has a strong Celtic/country feel to it.
http://www.sonicbids.com/2/EPK/?epk_id=143492
5. Stacey Read – Not Forgotten
Stacey has been one of my favourite fiddlers since I first hear her perform with the band Banshee many years ago. We have since worked together on several occasions and I continue to love her Old Tyme style of fiddling. Stacey currently plays fiddle with Mason's Tender.
If you have any suggestions for music well worth listening to, please let me know by replying below!