5 Benefits to Being in a Community
July 12th, 2020 by admin
What an interesting time this has been as a self-employed musician!
This COVID-19 pandemic has given me time and space to explore other possibilities, work with a new mentor, and meet up with a new group of musicians!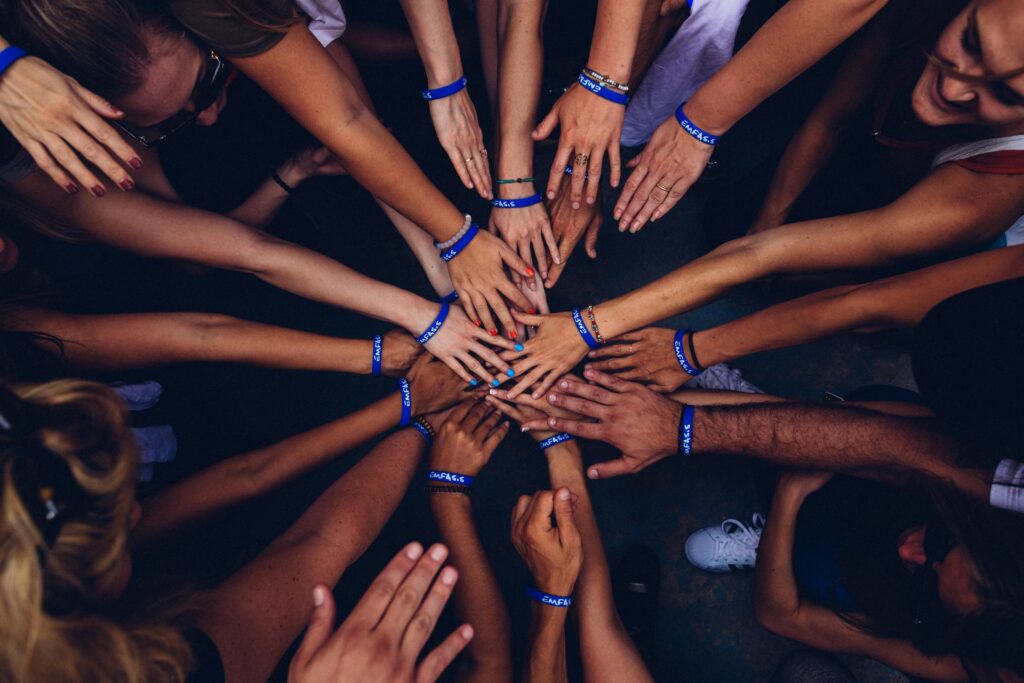 Sometimes as a self-employed musician, it can feel a bit lonely. As supportive as friends and family are, it is not the same as being with other people who are going through the same experiences. I joined the AMPLIFY community just before the pandemic and have been thriving!
Here are 5 benefits to being part of a community:
Celebrating wins – Sometimes it is nice to be able to share wins with people who know how hard you have worked to get there! It is also great to be able to share wins without it feeling like bragging! This is something that is done regularly in the AMPLIFY community.
Gaining inspiration – Sometimes when you have hit a bit of a standstill, it is hard to get moving again! When you are in a community of people and you see others thriving, it gives you the inspiration to start working again and creating your own success!
Sharing knowledge – There are a lot of platforms, and a lot of possible sources of income. By being in a community you can share your experiences. This will cut down on your time figuring out what is worth doing!
New ideas – It is always nice to hear what other people are up to. Sometimes this will give you ideas you never would have come up with on your own!
New connections – Because of being a community, many of us have done cross promotion, or joint projects! These are people that I never would have met on my own!
Do you want to be part of an amazing community of musicians?  Check out AMPLIFY here:  http://inthekey.co/amplify
Photo by Perry Grone on Unsplash
Comments are closed.