What to Buy a Fiddler/Musician for the Holidays
December 4th, 2022 by Katherine Moller
Do you have a fiddler on your Christmas list? Do you wonder what to get them for Christmas? Well, here is a list of some of my favourite items!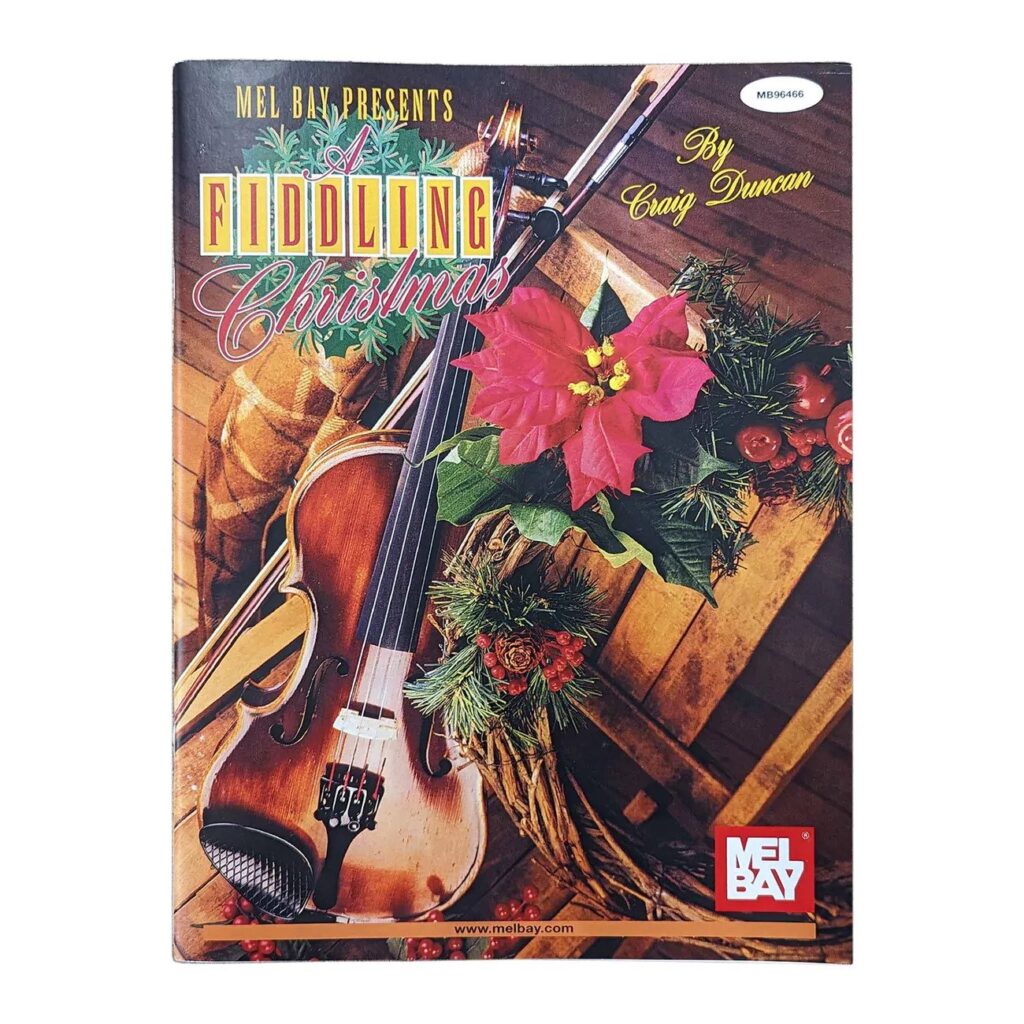 Mel Bay's Fiddling Christmas by Craig Duncan
This book has both some traditional carols that are familiar and then lots of great winter-inspired fiddle tunes.
View at Fiddlershop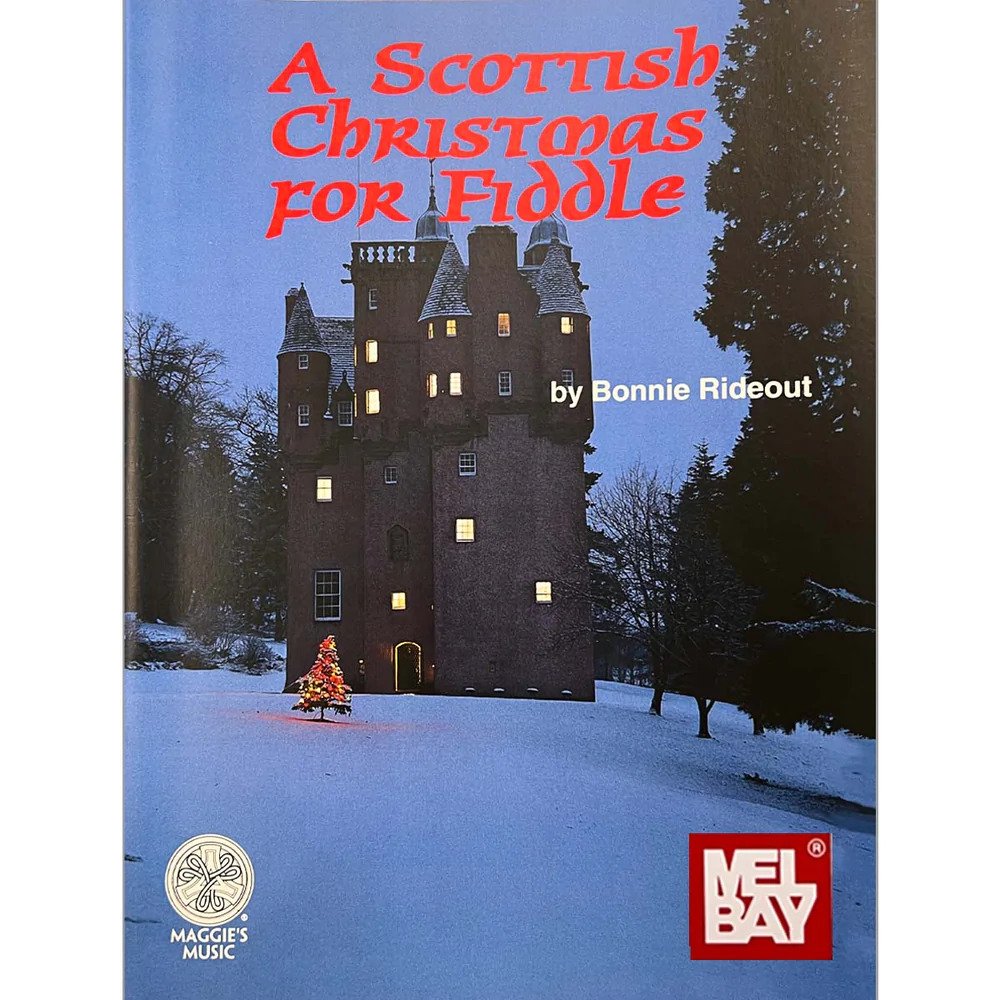 A Scottish Christmas for Fiddle by Bonnie Rideout
This book has lots of lovely winter-related fiddle tunes!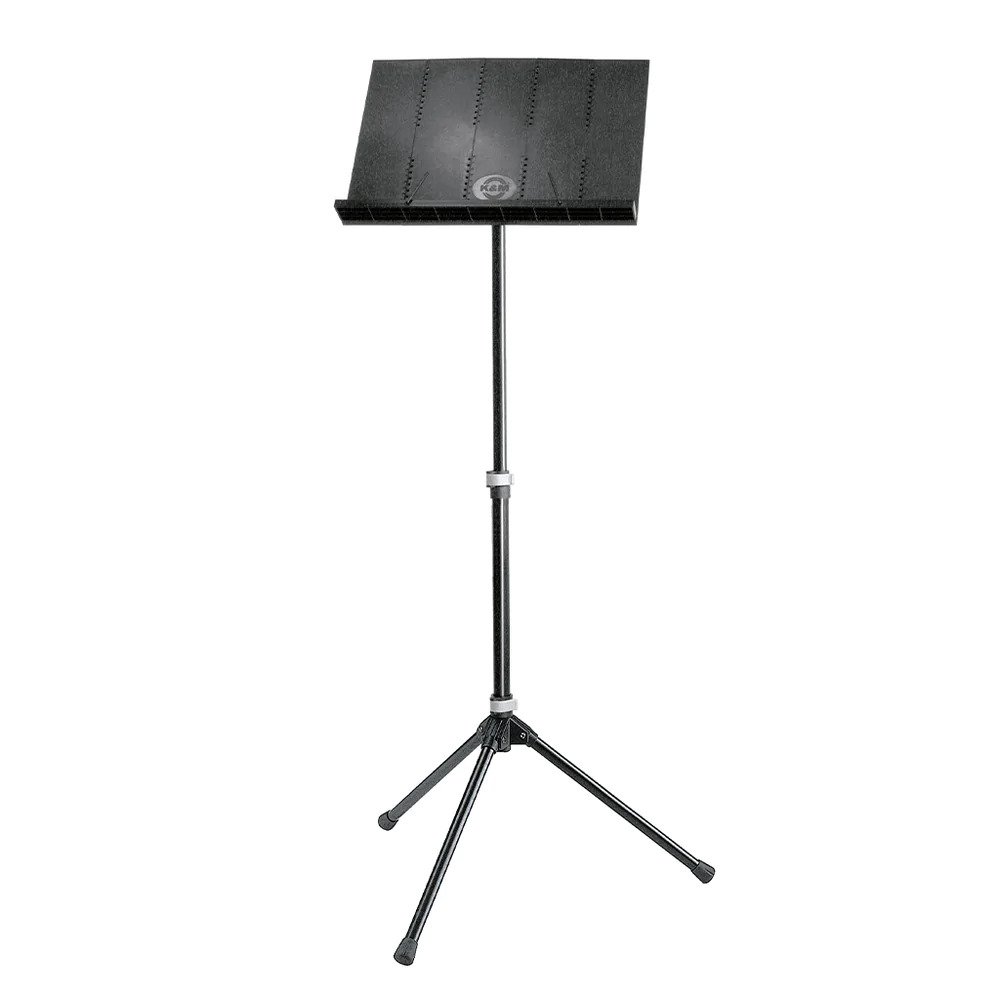 Music stand
This is the music stand that I use when I go out for gigs. It folds up so it is easy to transport, but it also has a nice solid back to it.
View at Fiddlershop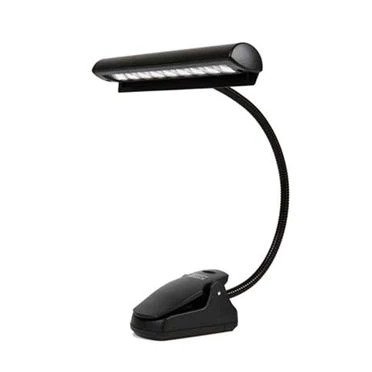 Music stand light
This is great when you need to play and there is not enough light to read the music easily.  
View at Fiddlershop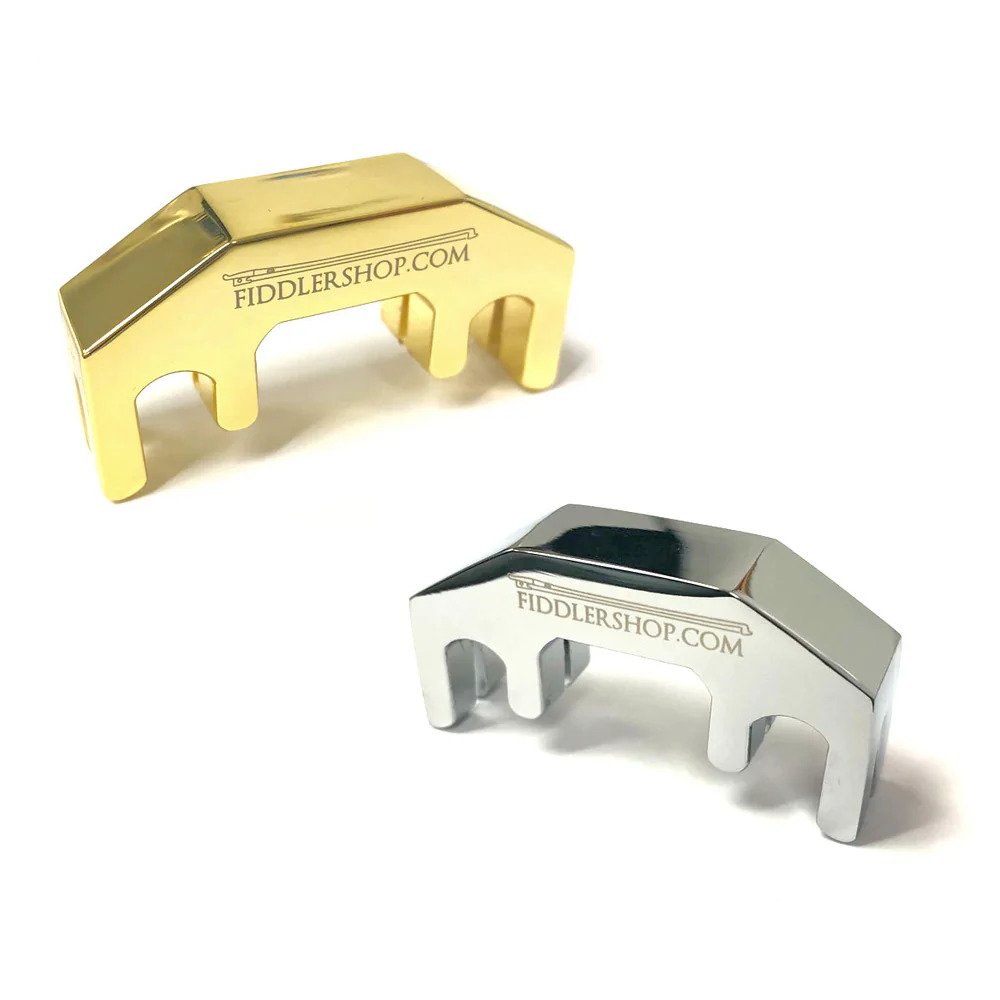 Practice mute
I have one of these in each of my violin cases. This is great for people who live in apartments or someone who travels.
View at Fiddlershop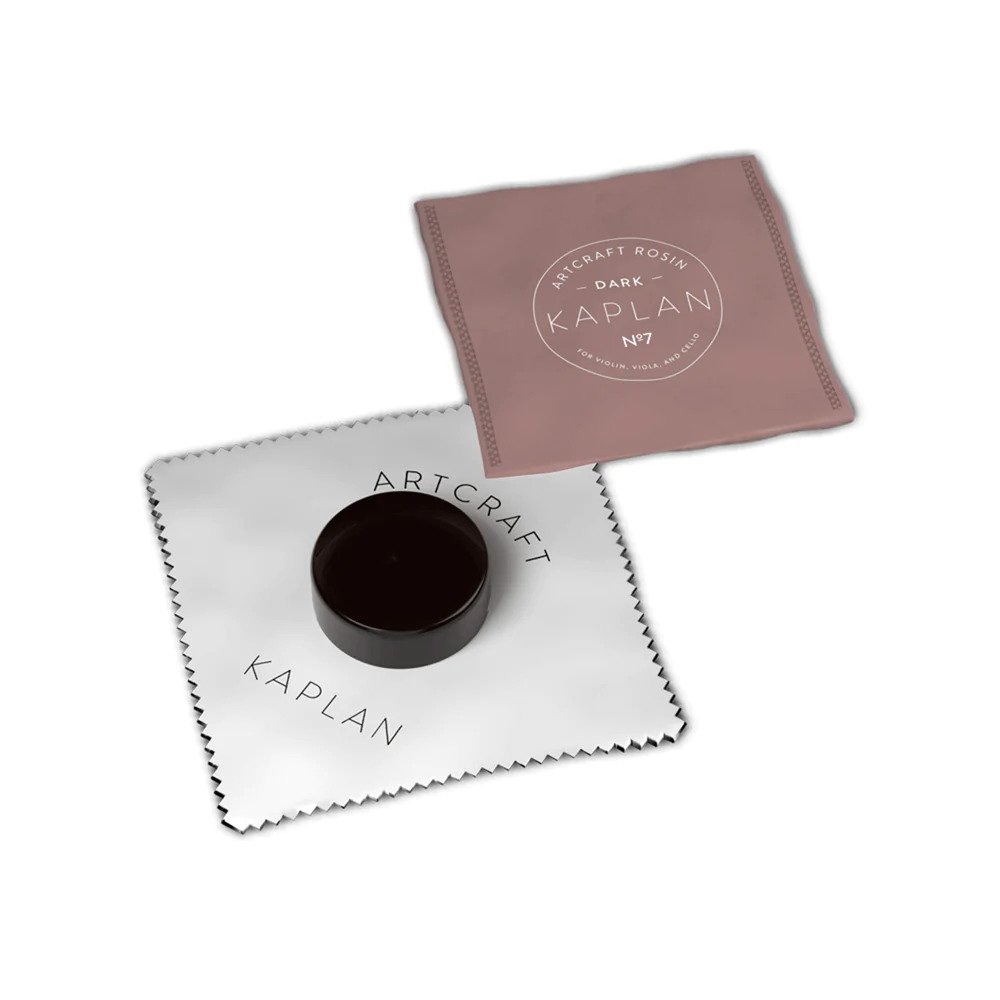 Rosin
Any of these brands of rosin would be good. I have a personal preference for dark rosin, but it really comes down to what each fiddler likes.
View at Fiddlershop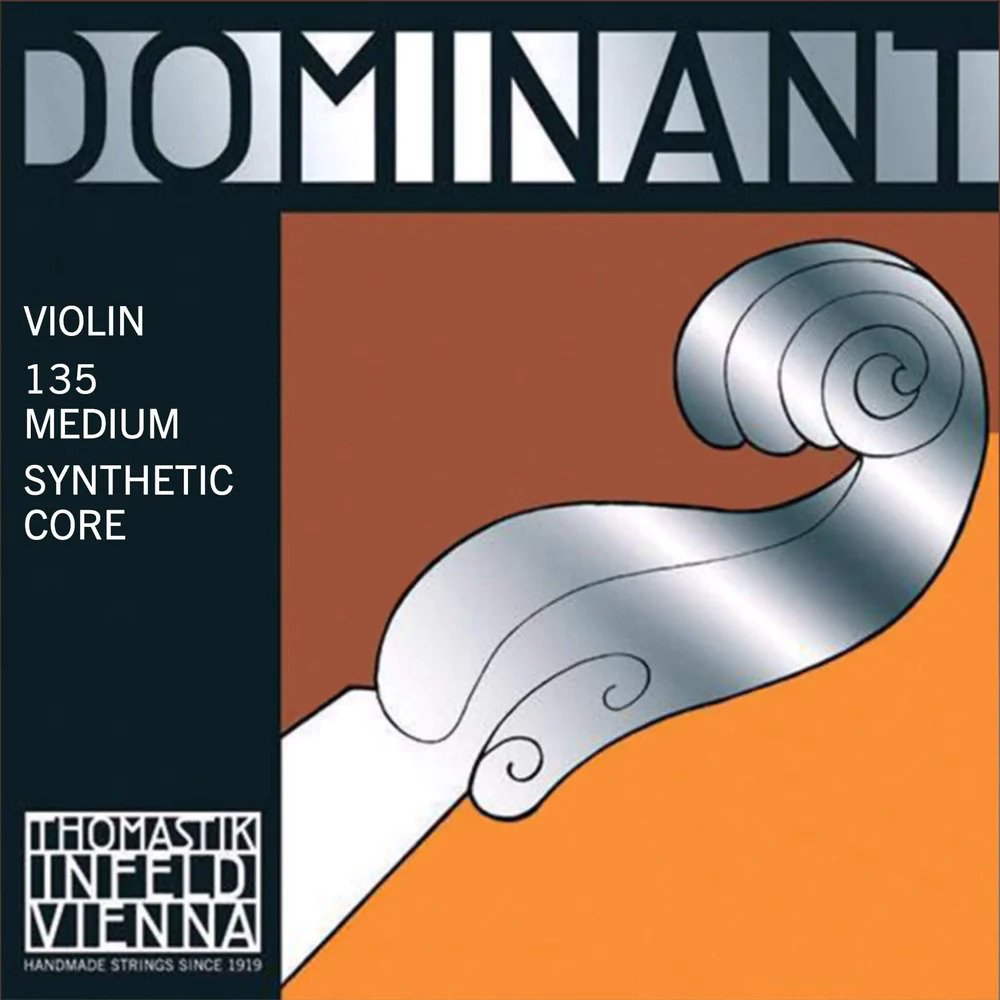 Dominant violin strings
These are my favourite brand of strings that I use on all of my violins. They have a nice even sound and stay in tune really well.
View at Fiddlershop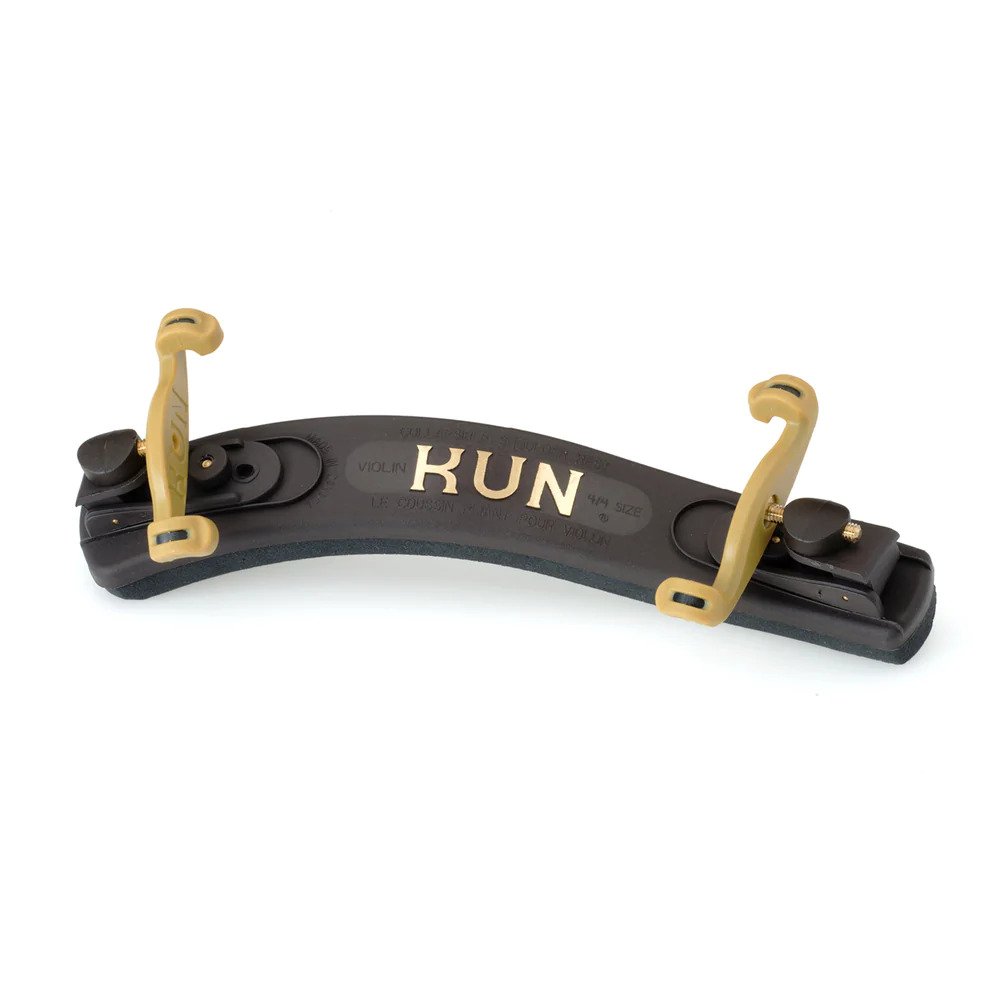 KUN shoulder rest
This is the type of shoulder rest that I like to use. This brand is a good quality shoulder rest that lasts for years.
View at Fiddlershop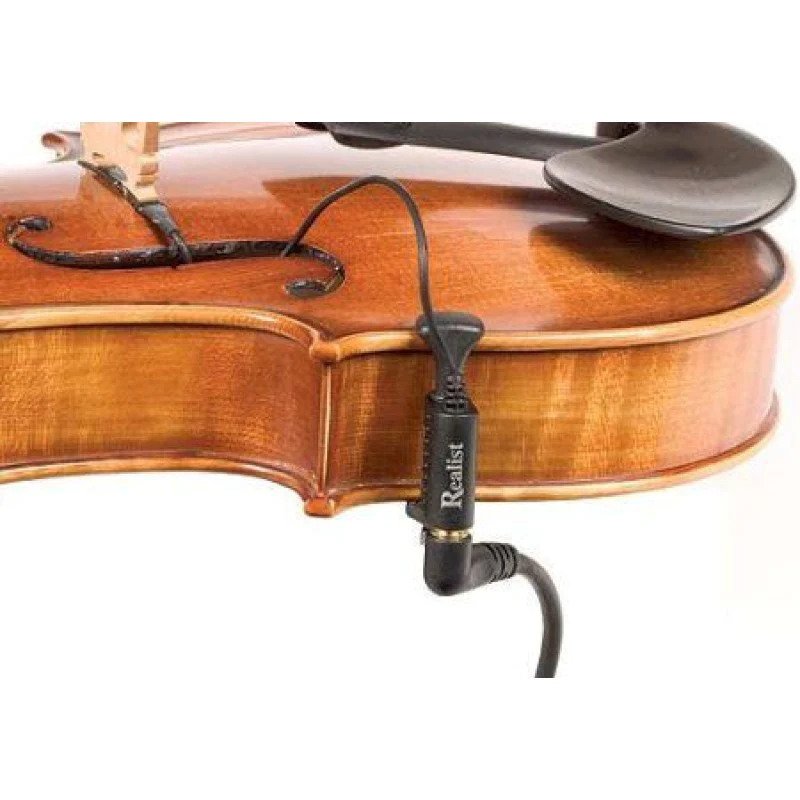 Realist Pickup
After trying a couple of different brands, this is the pickup that I have settled on. This pickup gives me a nice warm sound.
View at Fiddlershop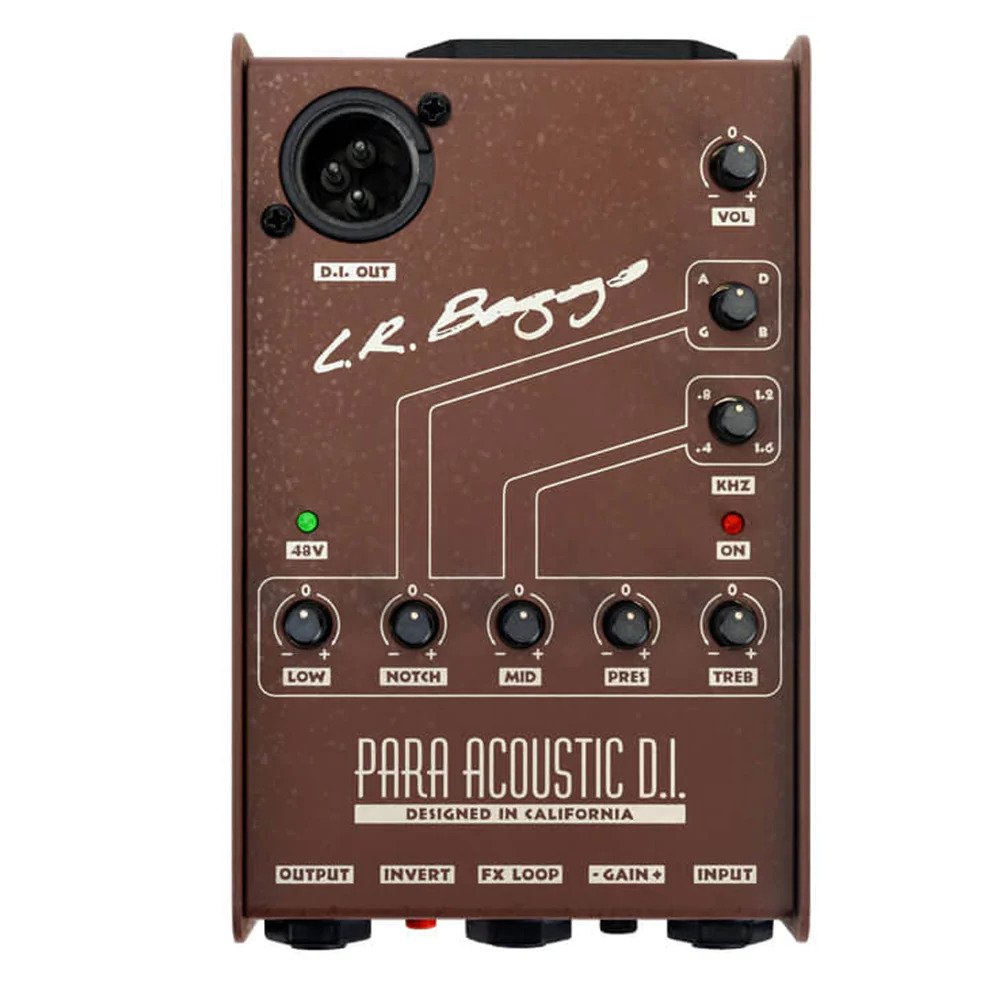 LR Baggs DI
Using a DI with an amplified violin definitely helps the sound! Here is the one that I am currently using.
View at Fiddlershop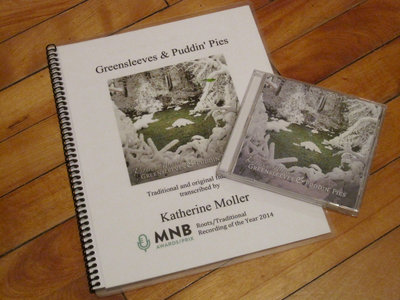 Greensleeves & Puddin' Pies album and sheet music
This seasonal album includes many of my favourite Christmas/winter-themed fiddle tunes!  Buy it alone or with the sheet music book that includes all the public-domain tunes from the album!  
View on my merch store
The stores that I trust with my shopping are:
If you want a store based in Canada:
Comments are closed.