Teaching Online: The Next Frontier
May 12th, 2015 by Katherine Moller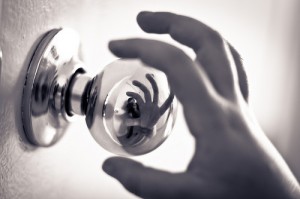 I have decided to move forward with my idea of teaching online. I have been involved in taking several online courses and am looking forward to my first effort at teaching one! It seems to me that there are several advantages to taking it online:
Learning in the privacy of your own house: I have been finding that in my adult group classes a lot of times my students are unwilling to play a piece on their own because the other students will hear them. By learning online, you will not have to worry about other people hearing your mistakes.
Learning from a remote location: I have taken courses with instructors in New York and St. Louis. Online classes have enabled me to study with people who don't live in the same area as me.
Online forums: The draw back to not having an in person class is that you won't have the comradery of a group. Online forums have the ability of providing you with some of this. The forum can be a place to ask others if they are having the same problems, and also for students to present possible solutions to each other.
Feed back from teacher: You can surf YouTube and find a lot of instructional videos, but by taking a class, you can get some feedback from a teacher to help you with problems you may be having.
Learning at your own time: Sometimes the timing of an in person class does not fit with your schedule, but with an online class, a lot of times information is sent out, and then you can go over it at a time that works for you.
The obvious disadvantage to taking an online class is that you will not have the immediate personal contact with your teacher. I am hoping that some of this can be rectified with video.
I will be running an online class for beginners for 8 weeks start June 29th and ending August 17th. Please stay tuned for sign up details!

photo credit: Open the door via photopin (license)
Comments are closed.