Revisiting My 2015 Goals
April 13th, 2015 by Katherine Moller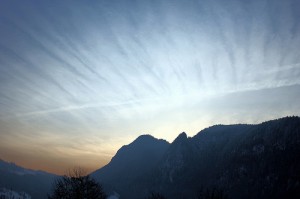 I was just reading back through some of my older blog posts, and thought that it was time to check in on my goals from January. All in all, I would say that things are going quite well!
Professional Goals:
Getting back into working on violin technique – This is going very well. This year I have assigned the different days of the week to work on different items that I need to work on. Monday is technique day, so all I work on during my practice session that day is technique.
Getting my music placed in movies – I am not quite to the point of getting my music placed in movies, but I have been reviewing a course I took a few years ago. I will be moving forward on this as the year goes on.
Launch an online fiddle class – I have missed my March timeline, but am still working on this plan.
Launch more group lessons – I have actually just started another adult beginner group class this month. I will be starting some group classes for younger students in the fall as well.
Personal Goals:
Attending Pilates classes 2-3 times a week – This has been going very well, and I must say that I have been enjoying it greatly!
Walk 2015km in 2015 – I am now at 550km, which has me right on track for this goal.
Read more books – I have been sticking with my goal of two books a month. I have been doing this by taking books with me to the studio and reading when I have breaks instead of playing online.
The biggest goal? Touring Ireland… How is that going? Well, I think it is not going to happen, but for the best possible reason! I have been invited to play at a festival in England this coming summer, so am now looking into the possibility of putting together a tour with gigs in England and Scotland instead of Ireland. Once I have more information about this, I will certainly let you all know!
All in all, I would say that 2015 is going quite well!
photo credit: Sonnenuntergang in den Chiemgauer Bergen via photopin (license)
Comments are closed.