One of the many reasons why I love this time of year…
December 12th, 2011 by Katherine Moller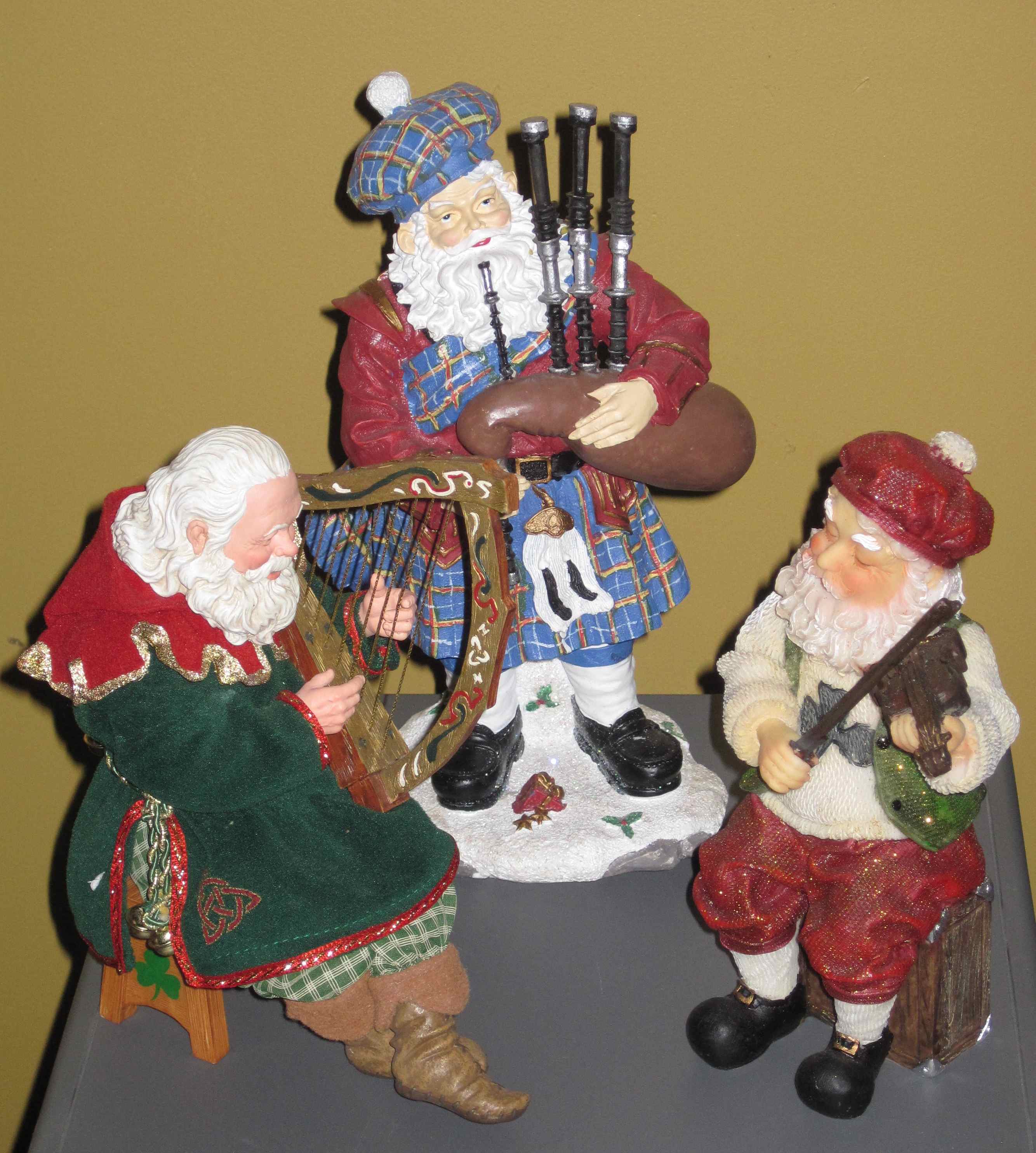 I happen to love this time of year. I know, it is full of ridiculous commercialism andpeople are running around like crazy. The parking lots are full and there are always lots of accidents at the time of year as everyone rushes without really paying attention to what they are doing, but I still love it! One of the many reasons is how nice it is to teach my students right now. You might think that I would get tired of hearing Silent Night every year, but really, I don't.
So why do I love teaching Christmas music? Well, my students always get excited when we start. I have a rule in my studio that we don't start working on Christmas music until after Halloween. This is to help maintain my sanity, but also to build excitement. Kids love Christmas music and are always excited to play music that they have heard all of their lives. They love playing music that their family immediately recognizes as well. Often they are looking forward to playing for their extended family when they visit over the holidays. That is one of the many joys of this time of year!
I also love teaching Christmas music because my students learn it really quickly. It is amazing the progress that they are able to make during this time of year. I try to balance music that they like with music that will help to develop their skill. I am a great believer in being able to read music, so I do get my students to play music that they don't hear all the time. This means that when Christmas comes, they have the added bonus of having heard the music their whole lives, so they are able to learn it much quicker. That is satisfying for them, their parents and for me! I do love this time of year!