We are still all here!
May 14th, 2011 by Katherine Moller
As mentioned yesterday, I know live in the country. That fact was emphasized to me last night as I lay in bed trying to fall asleep. Even though I used to live in a basement apartment in the McGill ghetto and sleep through the partiers heading to and from St-Laurent, I am now used to my quiet rural existence: very few cars, no drunken revelers and no streetlights. Given these factors, I awoke not quite so bright-eyed and bushy-tailed to begin day 2 of the LHHS band trip. I should clarify that even though I keep using the term "band trip," this is actually a music department trip that includes the string ensemble as well.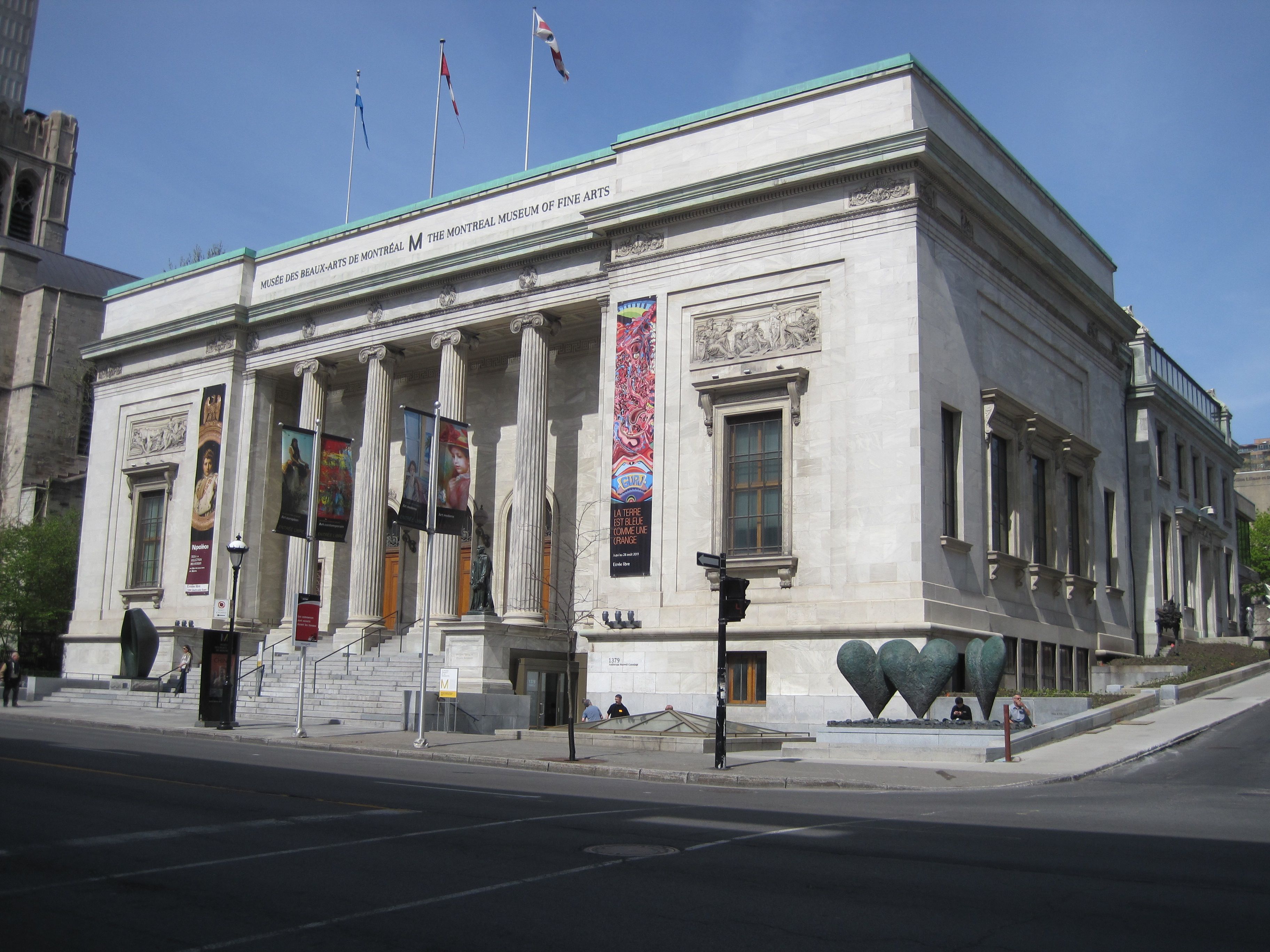 After breakfast we broke into small groups and headed off toward the Musée des Beaux-Arts. We were early, so we had a chance to do some window-shopping on the way. It had to be window-shopping (much to the chagrin of my group) as none of the stores opened until 10am, and we were due at the museum by 10:15. We went to see the Terracotta Army of the First Qin Emperor. We went on a guided tour through the exhibit, and I have to say that the exhibit was fantastic! If you are in Montreal, definitely check it out! The warriors are these amazing full-sized figures. Apparently there were 8000 of them and 1000 have been excavated. In the museum display they included a warrior, a bowman, a charioteer and a general. These figures were created from the feet up for the legs and torso.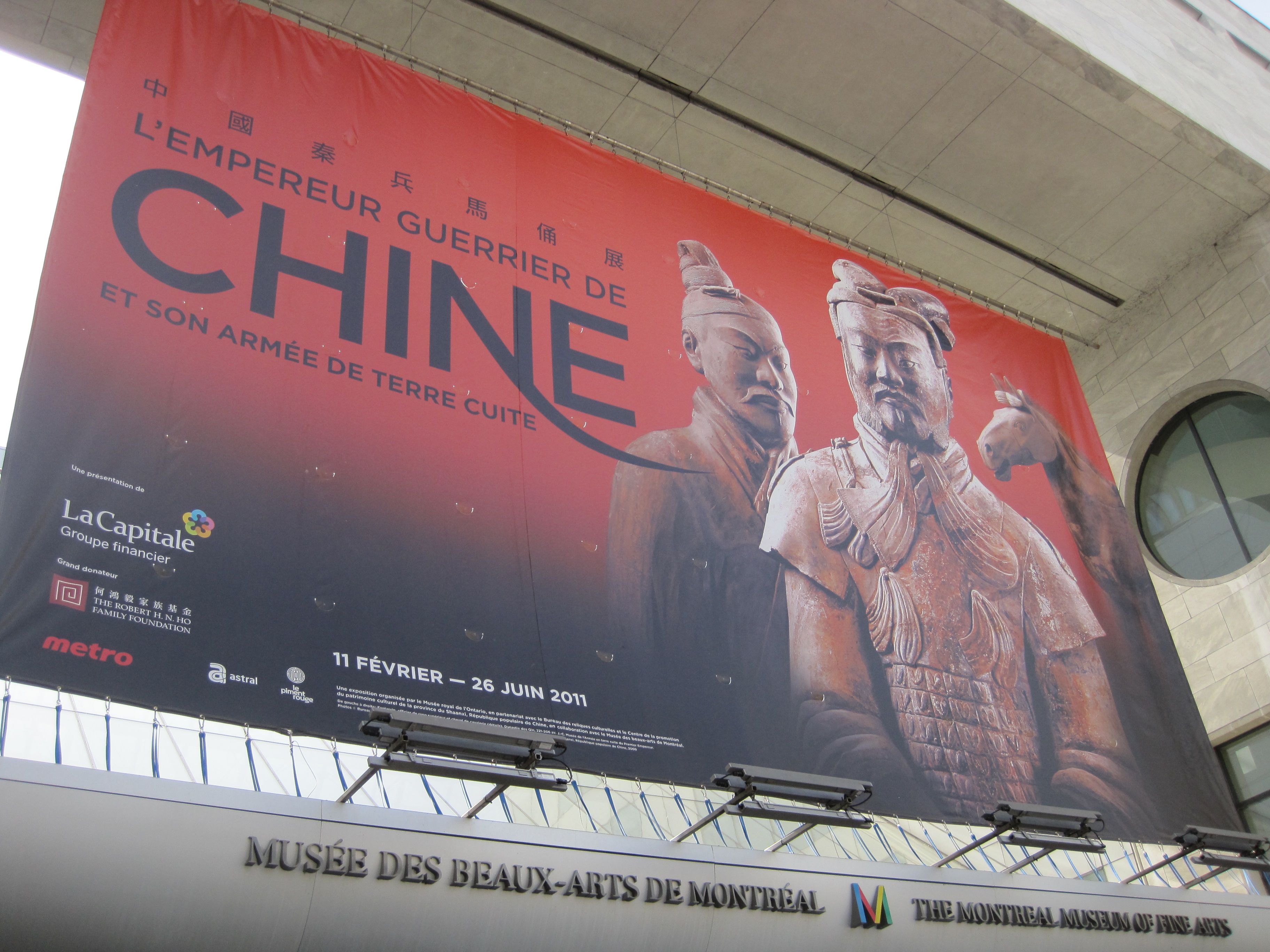 The head and the arms were created separately and then attached to the rest of the figure. Also included in the display were some horses. They were fantastic! I wish I had been able to take a picture of them as their faces were delightful. The horses were full of whimsy and you almost felt like they were laughing! Also interesting was that the tomb of the emperor has never actually been entered. It was booby trapped when it was created, and the engineer responsible was put to death right away. They have done some scans of the area, so they do know what is present in the tomb, but is has not actually been seen. The terracotta army was discovered in a separate area that was not booby trapped.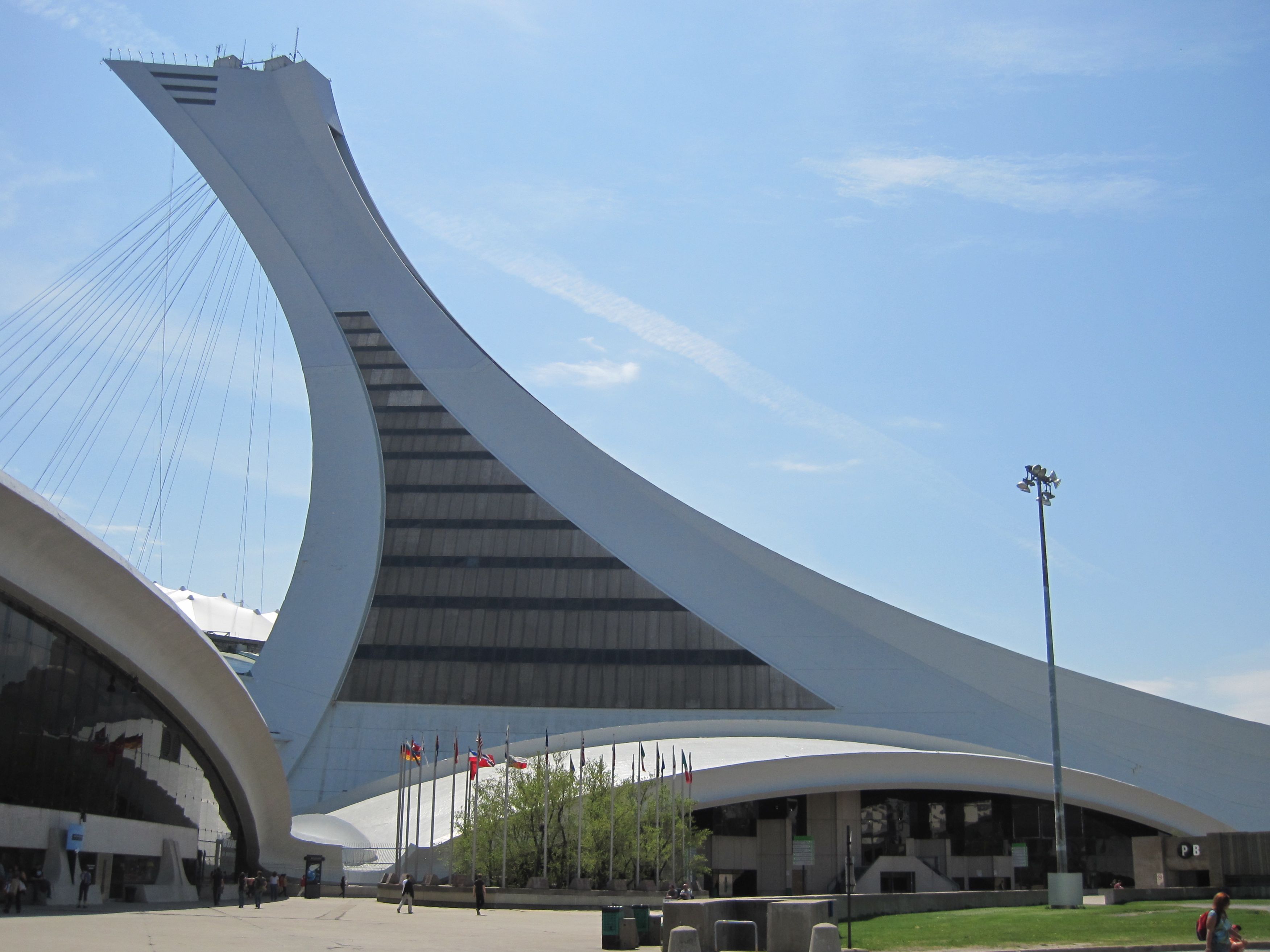 In the afternoon we headed out to the Montreal Tower and Biodome. During my years at McGill I visited the Biodome on several occasions, but had not actually gone up the tower. We took the funicular up to the viewing platforms at the top. The view on Montreal was great! We were really lucky that the weather was nice as it was supposed to rain all day today. Students never cease to amaze me: one of them approached me to ask why were there. Was it just to look at the view? I told her that yes we were. When traveling I don't need a purpose to go do something that is really neat.
Our next stop was the Biodome. This was a lot of fun.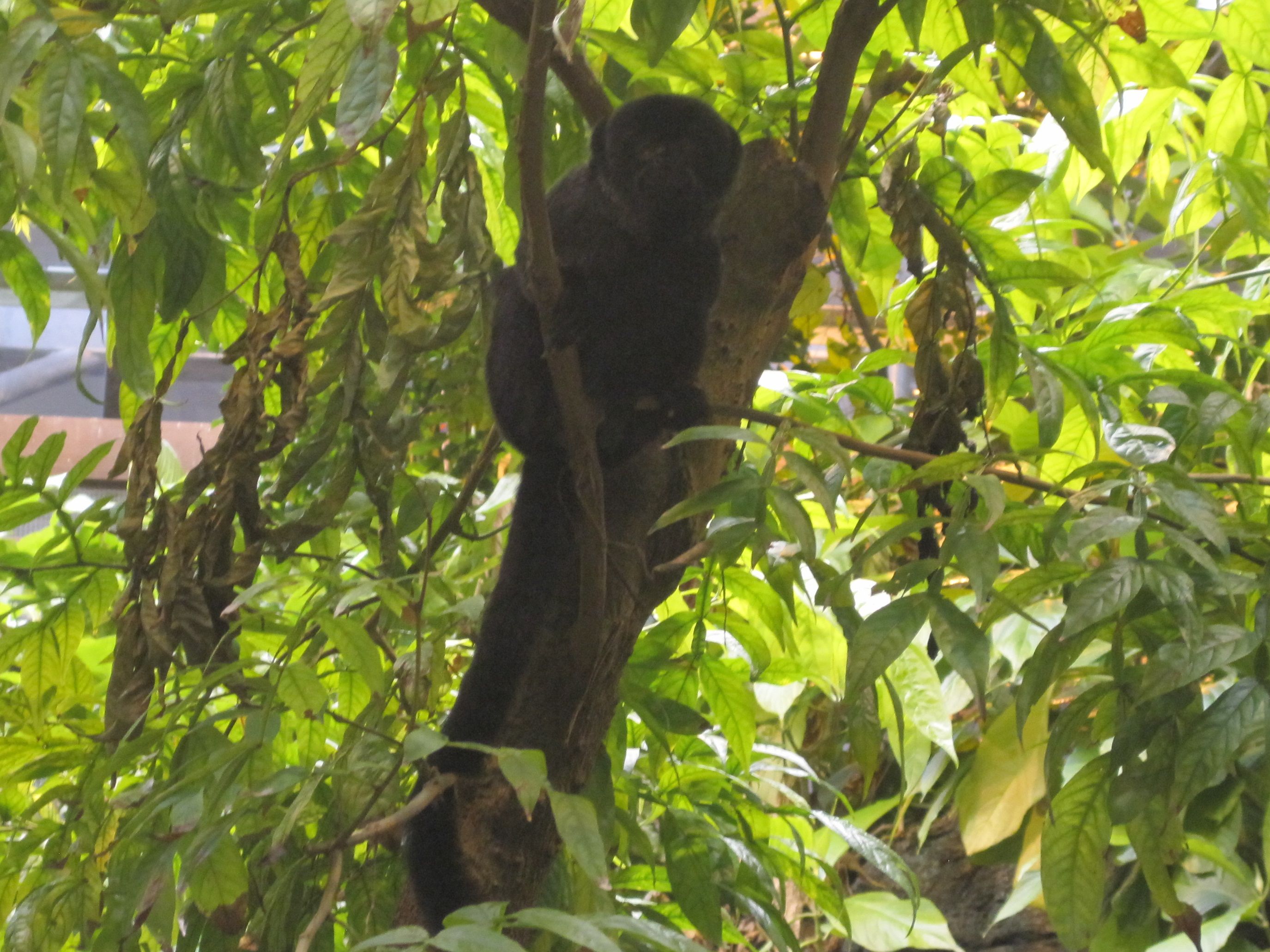 We did not take any sort of guided tour and were able to w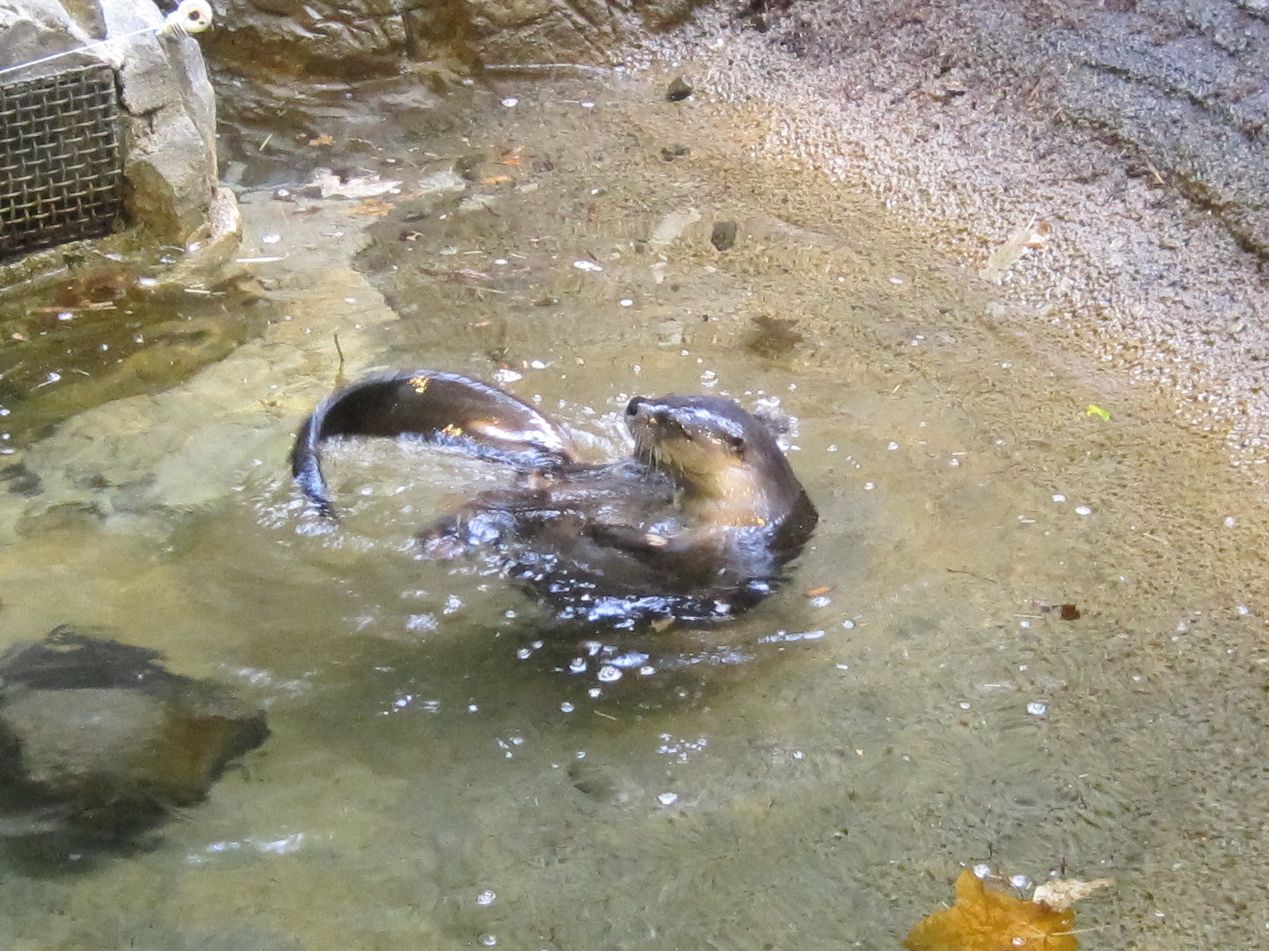 ander through the area as we wished. It was hard to know which animals to watch as we went… the ones from the biodome, or the ones brought with us from home! It was a lot of fun to see the students react to the different displays. That is of course one of the beauties of traveling with children: you not only get to enjoy the displays, but also their response to them. Should I never give birth to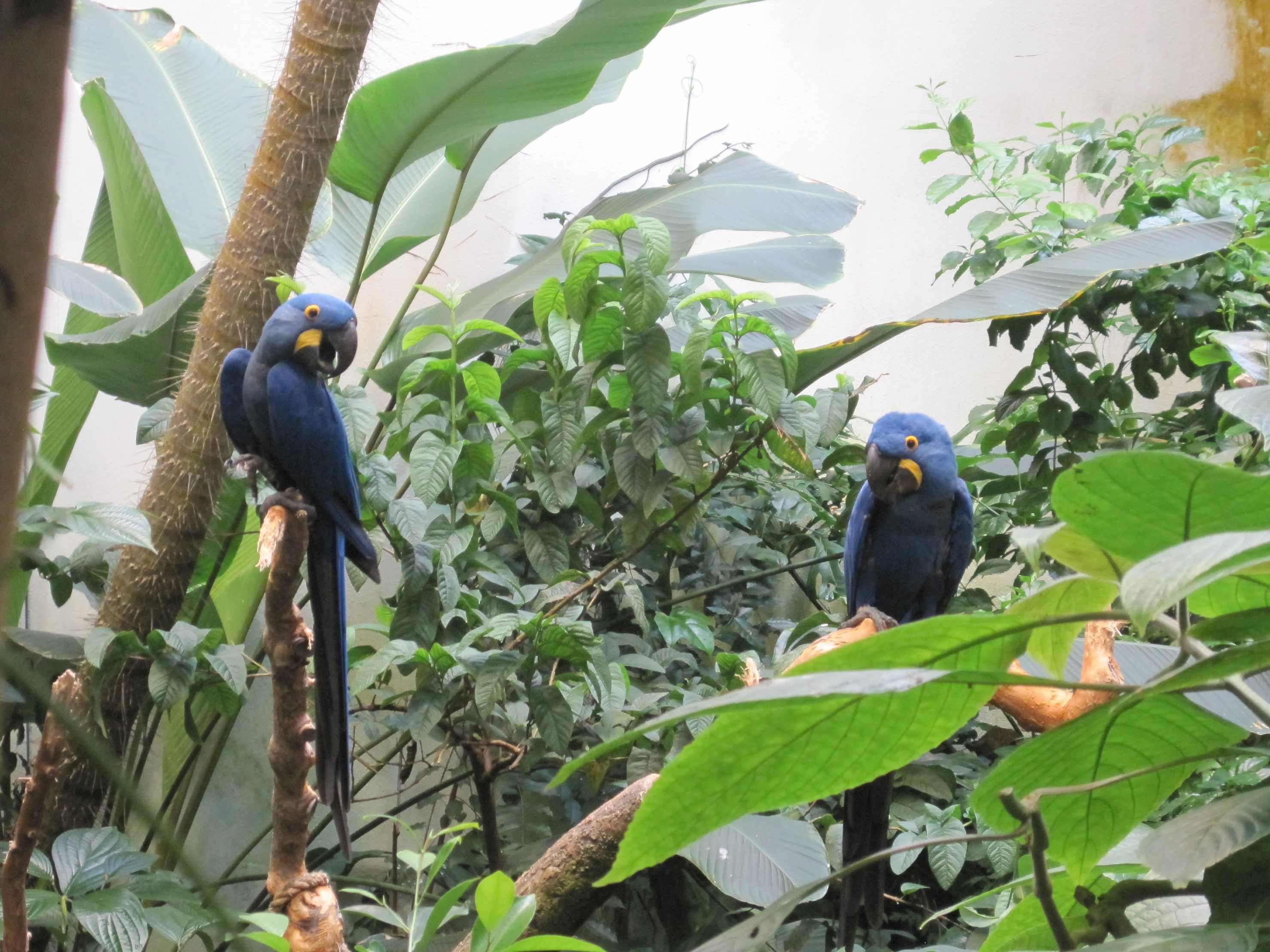 children of my own, I figure that I will have had hundreds anyw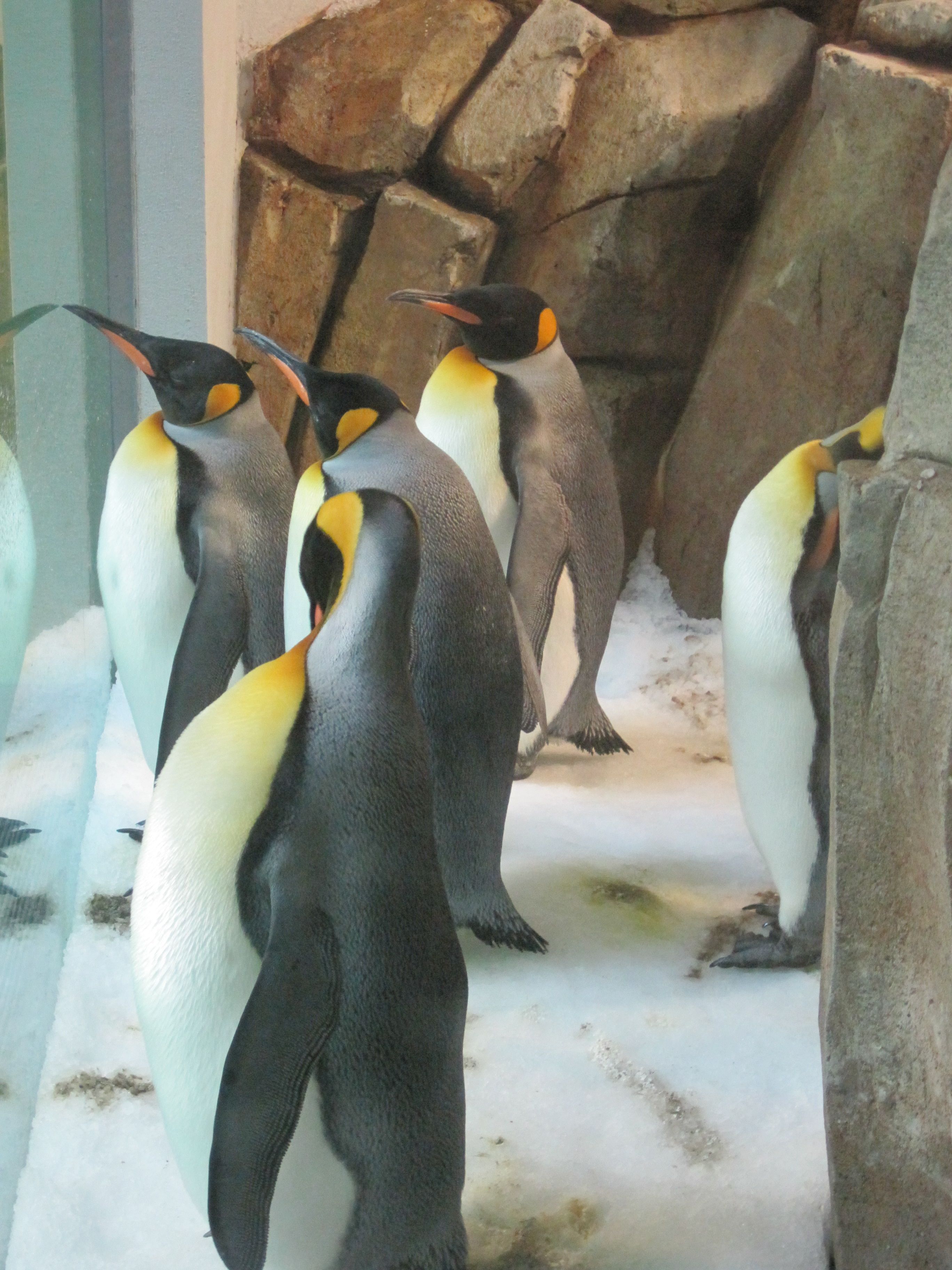 ay. I went through the exhibits twice before heading out at the end. My favourite display has always been the penguins, so I was disappointed that the display was under repair. You could still see the penguins, but they were not as close as usual.
After dinner we went back to the Festival M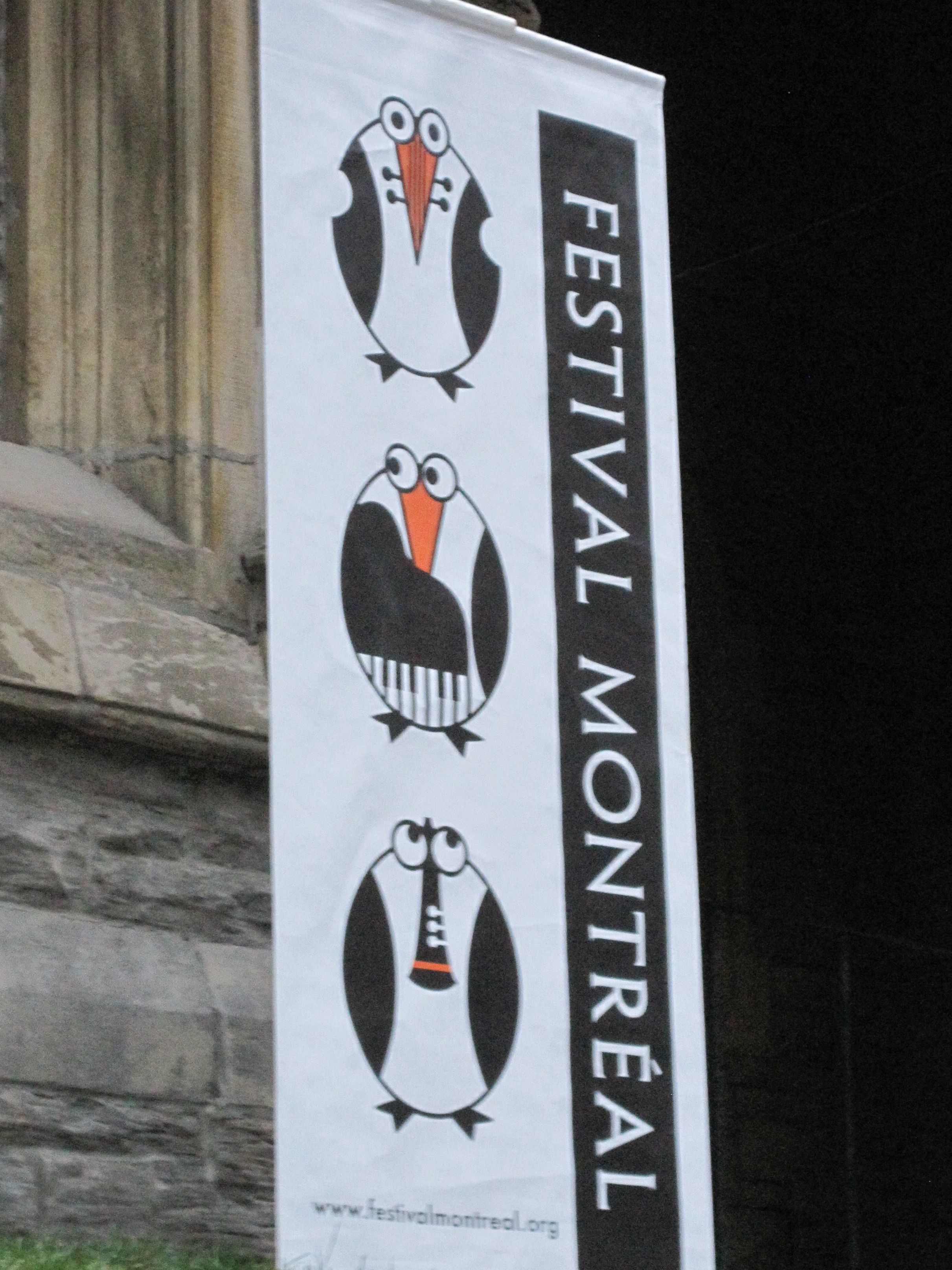 usique de Chambre for another concert, tonight featuring Carol Welsman. This concert was another excellent concert, although I personally did not enjoy it as much as the concert last night. Carol in an excellent jazz singer and pianist who sings in a lovely effortless way. I really enjoyed the fact that her singing was not forced in any way. Having said that, jazz is not my favourite style of music and I was worn out by a long day of activity. You can check her music out for yourself at: http://youtu.be/XfbvjzUupUw.
Another great day on the road with the kids. We have managed to survive with all 29 students still with us and all 4 chaperons still present. No one has jumped ship just yet, so I figure the trip is a success! On to more adventures tomorrow!